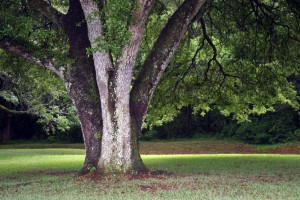 If you are building a home that will use a septic system or you are replacing the current septic system in your home and are looking for alternatives to improve the quality of your system, you may be interested to learn more about aerobic septics. These systems use a difference type of bacteria than a typical septic system and offer many advantages for your home.
Great for Poor Soil – If your home is on a lot that does not have good soil quality, you may find that aerobic septics are an excellent choice for you. Whether you have rocky, clay, or some other difficult type of landscape, aerobic septics do not have specific soil requirements for wastewater treatment.
Higher Level of Treatment – Because aerobic septics use a different type of bacteria, the wastewater that moves through your system is actually cleaner when it is redistributed back into the ground than it would be after passing through a regular septic system.
Flexible Installation – If you need to install a septic system around your pool, underneath mature trees, or have limited space on your property, aerobic systems provide flexible options for installation so you can add the septic system that you need.
If you have questions about aerobic septics for your home, give us a call at Sauer Septic for more information. We've been assisting customers with their septic needs since 1980, and no job is too big or small for us to handle. Contact us today for more information. We are available to assist you!