We service sump pump alarms to help correct problems sooner and avoid the worst consequences.
At Sauer Septic, we have been taking care of residential and commercial septic needs in Orlando, Florida and the surrounding area since 1980. Some homes and businesses in this area are outfitted with a type of pump called a sump pump. While septic pumps are designed to handle sewage or blackwater, sump pumps are designed to remove surface or ground water that leak into a building. Sump pumps are commonly installed in a pit at the low end of your crawl space or basement. They only pump unwanted water away from your building, reducing the likelihood of high water levels that would damage your structure or possessions.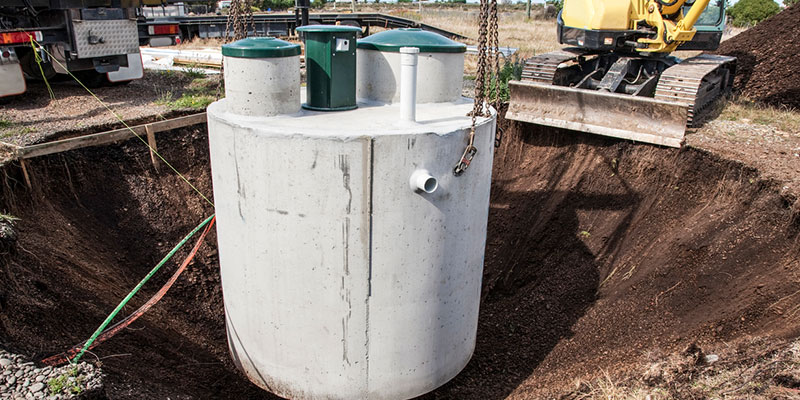 If you have a sump pump installed in your home or business, you also need to have a sump pump alarm that will let you know if your sump pump stops working correctly. These sump pump alarms typically have an alert mechanism like a buzzer, a light, or both. Sump pump alarms are installed in places where it's easy to see or hear the alert. This way, your alarm can let you know that the water level is exceeding a preset maximum level, that the electrical circuit is not functioning, or that the pump is malfunctioning.
We can install a new sump pump alarm for anyone who needs one. We can also service existing sump pump alarms by performing inspections and regular maintenance to make sure they are working as they are intended to work. We can also perform repairs and even emergency repairs as needed. Just give us a call today and let us know your needs.
---
At Sauer Septic, we install sump pump alarms in Orlando, Windermere, Winter Garden, Apopka, Clermont, Casselberry, Altamonte Springs, Eustis, Ocoee, Minneola, Mount Dora, Mascotte, Leesburg, Groveland, Gotha, Sky Lake, and Tavares, Florida.