You can trust us to install your ATU system for the best possible results.
Although there are many types of septic systems you can choose from for your property, ATU septic systems are an excellent choice for many reasons. To start, they are great choice if your lot is small since ATUs tend not to require as much space compared to other systems. In addition, they are good choice if your property is in an area with a high water table or nearby body of water. This is because ATU septic systems are more effective at treating wastewater for pathogens and nutrients that could contaminate nearby water sources. Then there's the fact that ATU systems break down waste faster than other types, which prevents solid waste from accumulating too quickly. Clearly, there are a lot of reasons to choose an ATU, and when you need ATU system installation, we're the professionals to call.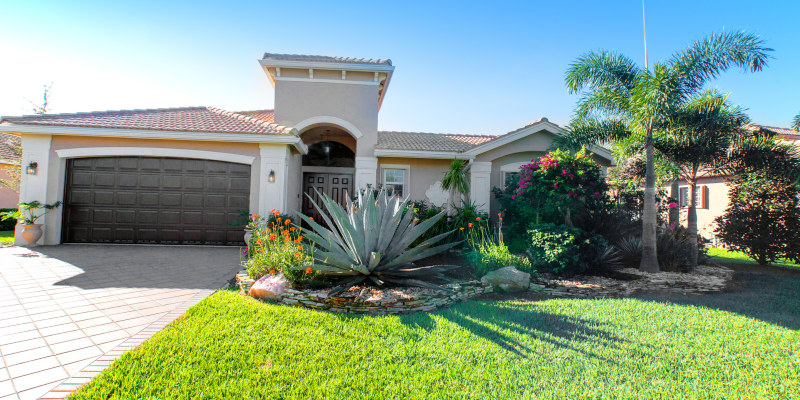 At Sauer Septic, we understand how important ATU system installation is for the functionality and longevity of your system. Making mistakes from the beginning would set you up for a lot of issues in the future, but you don't have to worry about that with us. Having been in business since 1980, we have decades of experience installing septic systems, and we are well-prepared to install your ATU system. We will complete the job very attentively to ensure we have done it right. Not only can you count on your ATU system being functional, but you can also bet that we'll install it properly so it will function as efficiently as possible.
If you need ATU system installation in Orlando, Florida, don't hesitate to contact us today. We look forward to helping you get the waste treatment solution you need for your property.
---
At Sauer Septic, we offer ATU system installation services in Orlando, Windermere, Winter Garden, Apopka, Clermont, Casselberry, Altamonte Springs, Eustis, Ocoee, Minneola, Mount Dora, Mascotte, Leesburg, Groveland, Gotha, Isleworth, Heatherbrooke, Sky Lake, and Tavares, Florida.