We realize how frustrating it can be to deal with a septic tank that's malfunctioning, which is why we always treat septic tank repair requests in Orlando, FL with urgency.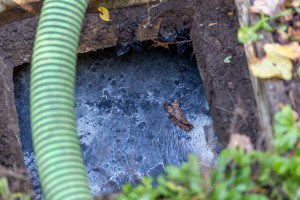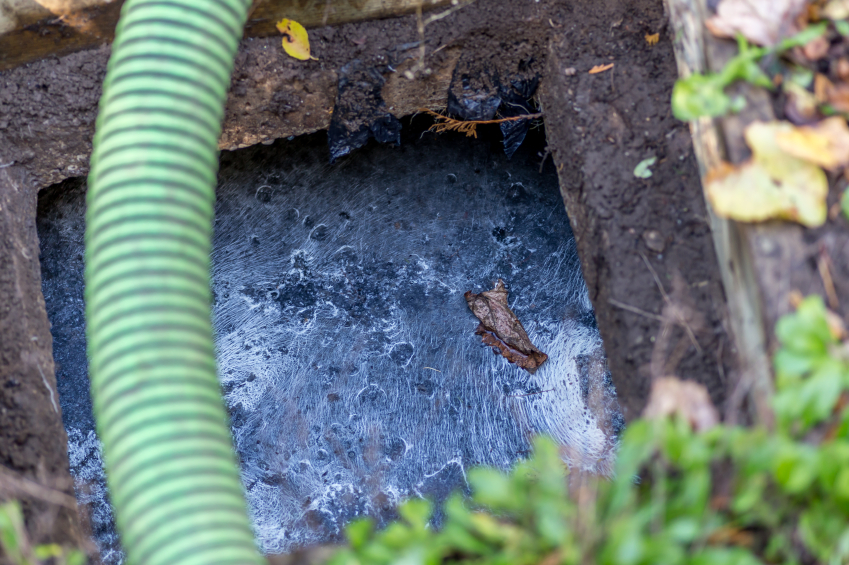 Septic Tank Repair in Orlando – A septic tank problem can catch you by surprise and leave your septic system out of commission for days if you're not careful. At Sauer Septic, we're here to make the septic tank repair process much less stressful and easier on you.
Since we started up our operations back in 1980, we've been successfully taking on septic tank repair projects of all sizes in the Orlando, Florida area. For this reason, there's hardly any septic tank problem we haven't come across or fixed in the past few decades. You can rest easy knowing that, thanks to our experience, we'll be able to get your septic tank back up and running again in no time.
3 Warning Signs a Septic Tank Repair is in Your Future
Owning a septic tank means you need to pay a bit more attention to your water usage and what goes down the drain than someone with their sewer hooked up to city treatment plants. However, many septic system owners are willing to do this because septic systems come with fewer bills, better wastewater treatment and more options. When you have a septic tank, you need to watch for red flags and get them repaired quickly to prevent costlier options. Here are a few red flags that you should be on the lookout for:
Slow Drains- While it's normal for a drain to become clogged every once in a while, if all of your drains are running slow, that can be a warning sign that you have a problem down the line. A septic tank repair might be in your future and should be investigated.
Backflow- If there is an issue with your septic tank, perhaps it's too full or it's not processing waste correctly, then you might have a major issue! Water needs to go through the system, and if it gets stuck in the tank, the only place it can go is backwards, hence the term "backflow."
Noisy Pipes- If you hear noises such as sloshing or even gurgling in your pipes, you might have an issue not with your pipes, but actually with your septic tank.
Odors- Odors are common in bathrooms, but when they are persistent and consistent, you need to have them checked out to see if you will need a septic tank repair.
These are just some of the warning signs out there. If you have questions about septic tank repair, contact us at Sauer Septic today.
We realize how frustrating it can be to deal with a septic tank that's malfunctioning, which is why we always treat septic tank repair requests with urgency. After you reach out to us, our professional team will mobilize and get to your property right away. We'll then thoroughly inspect your tank, diagnose the issue, and get to work taking care of it.
We want you to remember that while not all septic tank repair problems are preventable, some can be avoided with proper maintenance. Due to this, it's a good idea to have us come and perform a routine inspection on your tank annually and allow us to pump out your tank every three to five years.
At Sauer Septic, we're committed to helping you keep your entire septic system up and running without any problems. For more information about our repair services and what makes us stand out, give us a call today.
---