When it is time for effluent tank replacement, we can ensure the best outcome.
The effluent tank is an essential element of your septic system, as this is where solid waste is collected and broken down over time. When your effluent tank isn't working properly, it can lead to major issues like slowed drains and even septic backups in your home or business in Orlando, Florida. No matter how well your effluent tank was installed and how well it has been maintained over time, it will eventually be time for effluent tank replacement. When that time comes, don't hesitate to reach out to us at Sauer Septic.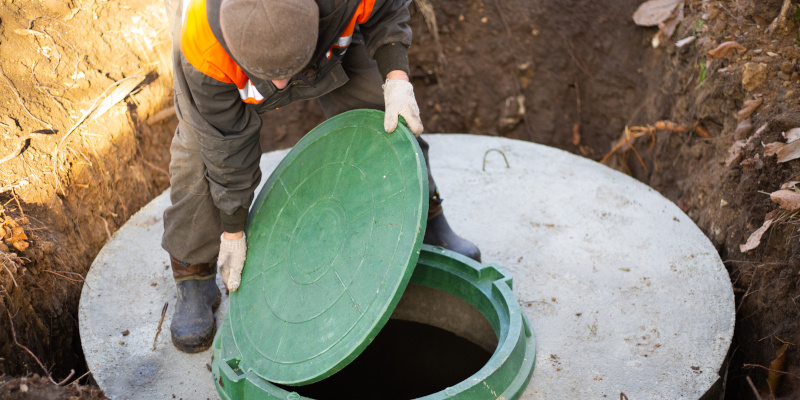 The effluent tank replacement and installation process directly affects both the longevity and performance of your effluent tank. Our professional team has decades of experience and will start with a survey of your property to determine the best location for your effluent tank and other septic system elements. It may be where the existing tank is located, but it may not be.
Once the ideal spot has been identified, we will get to work excavating the area, lowering the tank into place, installing the related drain field, connecting all the pipes, installing the necessary pumps, and then carefully checking the entire system to make sure it is operating the way it should. Once we are confident in the performance of the system and proud of the results we have delivered during your effluent tank replacement, we will carefully cover the elements of your system with dirt.
When it is time for effluent tank replacement, we can ensure the best outcome. Call us now to discuss your septic needs.
---
At Sauer Septic, we provide effluent tank replacement services in Orlando, Windermere, Winter Garden, Apopka, Clermont, Casselberry, Altamonte Springs, Eustis, Ocoee, Minneola, Mount Dora, Mascotte, Leesburg, Groveland, Gotha, Sky Lake, and Tavares, Florida.