There are many benefits of ATU septic systems.
When municipal wastewater treatment isn't available on your property, it's important for you to have a septic system to treat your waste instead. There are many types of septic systems, but ATU septic systems are among the most effective and environmentally friendly choices available to you.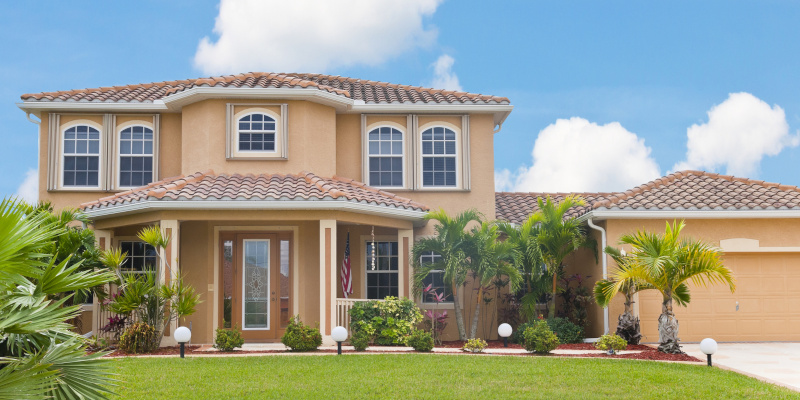 We want to address the question on your mind: What are ATU septic systems? ATU septic systems are aerobic treatment units. In contrast to conventional septic systems, which use anaerobic bacteria to treat waste, ATUs inject oxygen into the treatment tank to allow aerobic bacteria to break down the waste and reduce pathogens in the effluent before it is dispersed in the soil. The system's processes are similar to those of a municipal sewage plant, albeit on a smaller scale. In addition, ATU septic systems are very beneficial for homes with small lots or poor soil as well as in areas with a high water table or that are near a body of water.
Our team at Sauer Septic is prepared to help you with all aspects of your ATU septic system. We can install your ATU system with attention to detail to ensure that it will function properly. Because ATU septic systems require more maintenance than conventional systems, we also encourage you to schedule regular maintenance with us so we can check for issues and keep your system in good condition. We also provide repairs should you ever need them. No matter what your ATU system needs, you can trust us to handle everything.
We are proud to serve Orlando, Florida, and we hope you will contact us with your questions.
---
At Sauer Septic, we provide high-quality services for ATU septic systems in Orlando, Windermere, Winter Garden, Apopka, Clermont, Casselberry, Altamonte Springs, Eustis, Ocoee, Minneola, Mount Dora, Mascotte, Leesburg, Groveland, Gotha, Sky Lake, and Tavares, Florida.
Similar Services We Offer: