Our technicians can perform septic tank repairs that will get things flowing smoothly again.
When you live in a home with a septic system, you may know that all the liquid and solid waste that moves through the drains goes into the septic tank. A septic tank is a concrete box located beneath the ground and serves as the storage place for all waste that comes through the plumbing system. Since septic tanks are buried beneath the ground, it's hard for a property owner to know when something is wrong. However, a tank in need of repair may give a few warning signs, such as unpleasant odors on your property, sewage backups in the home or on the property, and slow-moving drains. A damaged septic tank could also cause patches of the grass in the yard to look greener than others or lead to puddles of standing water.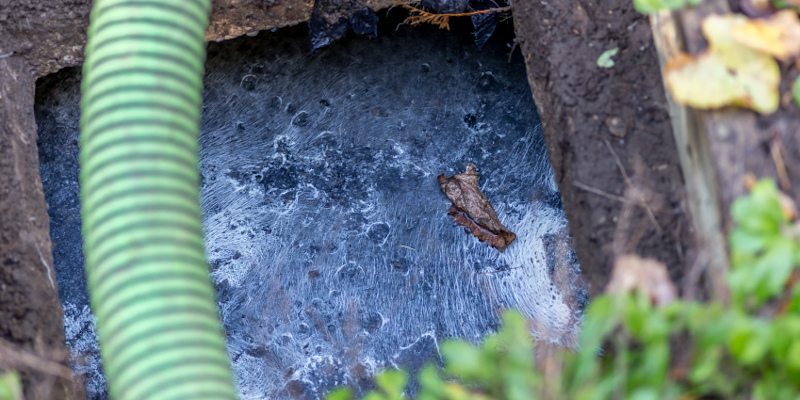 At Sauer Septic, we offer septic tank repair, which is often a cost-effective alternative to replacement. When a septic tank is damaged, it's important to get the problem resolved as soon as possible to lessen the extent of the damage. After all, the tank stores waste that could be hazardous to your health and dangerous for the environment. If you suspect a problem, you can always contact us for a full septic inspection. During this process, we'll look at all the critical components and determine what needs attention. Our technicians can perform septic tank repair that will get things flowing smoothly again.
We provide septic tank repair and many other septic services to property owners in Winter Garden, Florida and much of the surrounding area. If you are concerned about the condition of your tank or any other component of your septic system, contact us to learn more about how we can help.
---
At Sauer Septic, we provide high-quality septic tank repair services in Orlando, Windermere, Winter Garden, Apopka, Clermont, Casselberry, Altamonte Springs, Eustis, Ocoee, Minneola, Mount Dora, Mascotte, Leesburg, Groveland, Gotha, Isleworth, Heatherbrooke, Sky Lake, and Tavares, Florida.