Give your septic tank the attention it deserves with routine septic tank inspections.
Even though you typically only need to schedule septic tank pumping every three to five years, you'll find that your septic tank deserves more attention than just being ignored during the time in between. Regular septic tank inspections are necessary to catch the need for repairs or other maintenance early on to avoid the later need for expensive emergency repairs.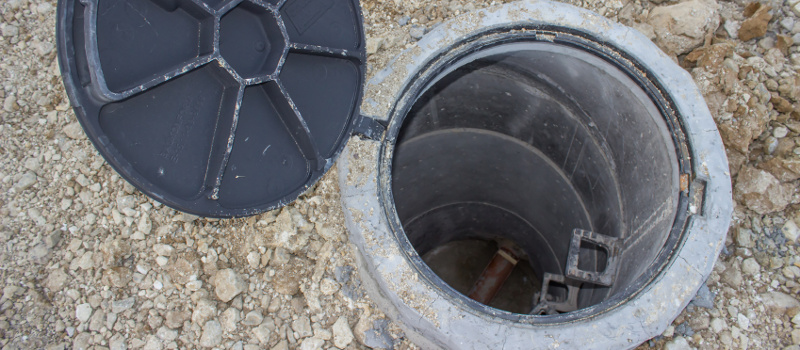 It's usually best to schedule septic tank repairs roughly once a year, but that may vary depending on the size of your household and daily habits. You may also consider scheduling inspections sooner if there is an upcoming storm or rainy season, you have an upcoming gathering in your home, or you have made a mistake that might have caused damage to your septic tank.
When you schedule septic tank inspections, it's best to choose a septic company you can trust to notice every detail and perform necessary maintenance or repairs. At Sauer Septic, we have been in business since 1980 and have decades of experience working on all aspects of septic systems in the Winter Garden, Florida area. You can trust that we will give your tank a quality inspection to check for abnormalities that could affect its functionality, determine the timeframe you have to get any necessary repairs, and recommend a schedule for septic tank pumping, repairs, and future inspections.
Our septic tank inspections typically involve the use of a plumbing camera that allows us to see inside your septic tank and inspect the tank levels and overall condition. We will inspect the control panel, switches and alarms, aeration unit, inlet and outlet tees, risers, cutters, outfall, and UV disinfection system. We will also clean the filter, perform necessary maintenance, and do a sludge judge test to measure the contents of your septic tank to determine if any pumping is necessary at the time of the inspection.
Give your septic tank and system the attention it deserves and avoid any possible damage or contaminations in your home or property when you give us a call today to schedule your routine septic tank inspections.
---
At Sauer Septic, we provide high-quality septic tank inspections in Orlando, Windermere, Winter Garden, Apopka, Clermont, Casselberry, Altamonte Springs, Eustis, Ocoee, Minneola, Mount Dora, Mascotte, Leesburg, Groveland, Gotha, Sky Lake, and Tavares, Florida.
Similar Services We Offer: