We'll repair your septic tank in no time!
Your septic tank is a critical component of your septic system. Here, waste from your home collects and is separated into an effluent layer (in the middle), a layer of solid waste (on the bottom), and a layer of fats, grease, and oils (on the top). Eventually, the effluent drains from your septic tank and travels to the drain field for treatment, finally getting absorbed into the ground below it.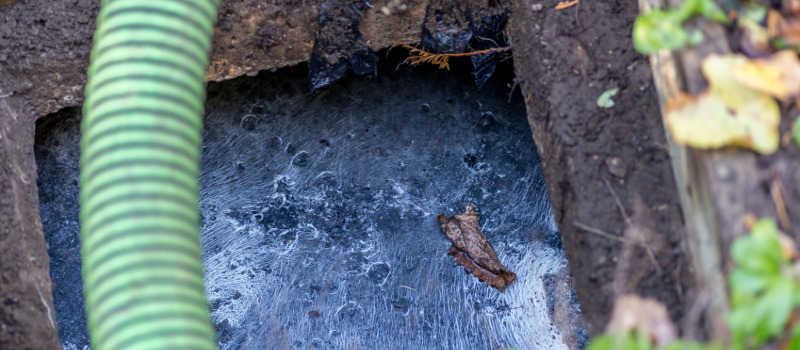 Since the septic tank plays such an important role in the operation of your septic system, you need to be wary of signs that it's not working properly and take care of septic tank repair issues as quickly as possible. Here at Sauer Septic, we can meet all your septic repair needs here in the Tavares, Florida area, and we're always ready and waiting to exceed your expectations.
Every septic tank repair job starts with us identifying the issue and coming up with a plan of action. We'll be open and honest with you about whether you just need to pump out your septic tank or if more drastic action needs to be taken. We only view septic tank replacement as a last resort and will always recommend preventative solutions for minimizing septic tank repair issues in the future.
With over 30 years of experience as a family owned and operated business, we're the right ones to call for all your septic tank repair needs. Contact us at Sauer Septic today to schedule your septic inspection!
---