When you need comprehensive real estate septic inspections, simply turn to our team.
If you are planning on buying a home, then you already know you need to arrange for a property inspection before you seal the deal. It may surprise you to learn, however, that a standard inspection does not cover the septic system. To help you ensure that you know all the facts about a property before you buy, our team at Sauer Septic offers comprehensive real estate septic inspections. We don't just check for the most obvious issues like slow drains or flushing problems, but thoroughly examine every component of the septic system to ensure that it's working correctly.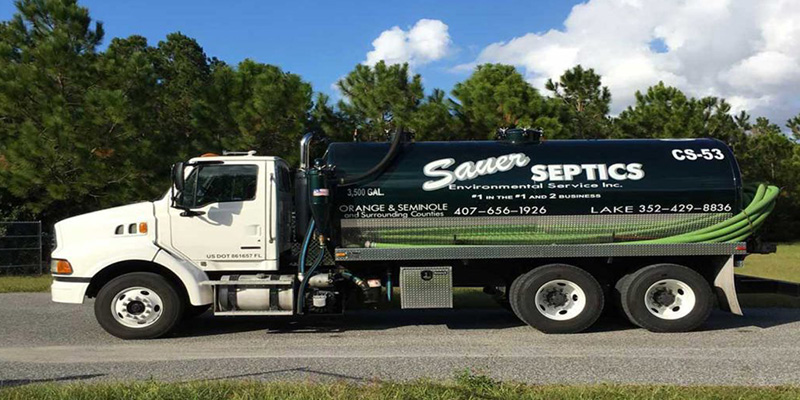 Our team at Sauer Septic has been in this business since 1980, and in our four decades of experience, real estate septic inspections have always a wise precaution to take. Buying a home is a serious investment, and the last thing you want is to face a big, expensive repair right after you move in. In addition, getting an inspection is a good way to learn more about when you'll need to have your tank pumped, and about how to care for a septic system more generally if this is your first time living with one. With our team, you'll be able to settle into your new home with complete peace of mind.
We at Sauer Septic are proud to serve the Ocoee, Florida community, and we want to help you make your house hunting process easier. If you are looking for a team to provide thorough real estate septic inspections, just give us a call.
---
At Sauer Septic, we provide high-quality real estate septic inspections in Orlando, Windermere, Winter Garden, Apopka, Clermont, Casselberry, Altamonte Springs, Eustis, Ocoee, Minneola, Mount Dora, Mascotte, Leesburg, Groveland, Gotha, Sky Lake, and Tavares, Florida.