We will give you an honest recommendation about your septic tank repair.
We live in a "disposable" society where people don't darn socks– they buy new ones. We have been conditioned by marketing campaigns to buy new instead of repairing or repurposing something old. So, it isn't your fault if you have septic tank problems and your first thought is that you need a new one. In fact, inexperienced septic companies will often steer you that way because they don't have confidence in their ability to perform effective septic tank repair. That is not the case here at Sauer Septic. We have been serving the Groveland, Florida area's septic system needs since 1980, and if we can't handle your septic tank repair, nobody can!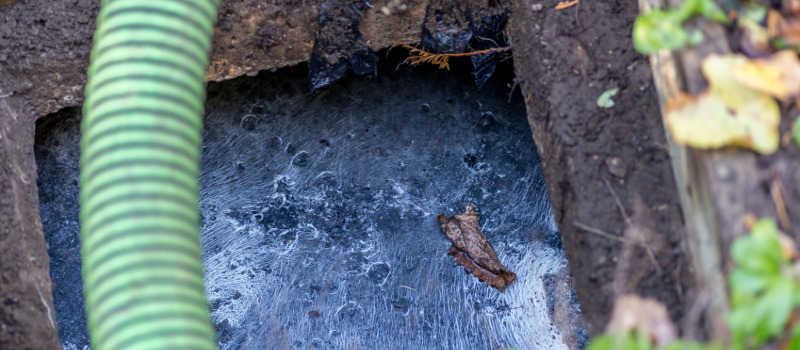 We always look at every septic tank issue on the merits of repairability and if that is actually the most feasible solution. It is not our intention or our stand to talk you into a repair that we do not believe will significantly extend the life of your septic tank. However, we do not feel it is right to hand you an invoice for a new septic tank if yours could be repaired at a fraction of the cost and give you several more years of service.
We believe it is our job to present you with all your options. We are happy to give you a recommendation based on our years of experience, but the final decision is yours to make. We always take into consideration your situation, such as how much longer you plan to be in the home, if your family size is about to change, and what your short and long-term goals are. Every situation is different, and the more we know about you, the better we can advise you.
If you have any questions about septic tank repair or any of our septic services, don't hesitate to reach out to us.
---