Your septic system is important; our professional team can perform any necessary repairs!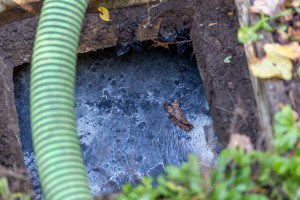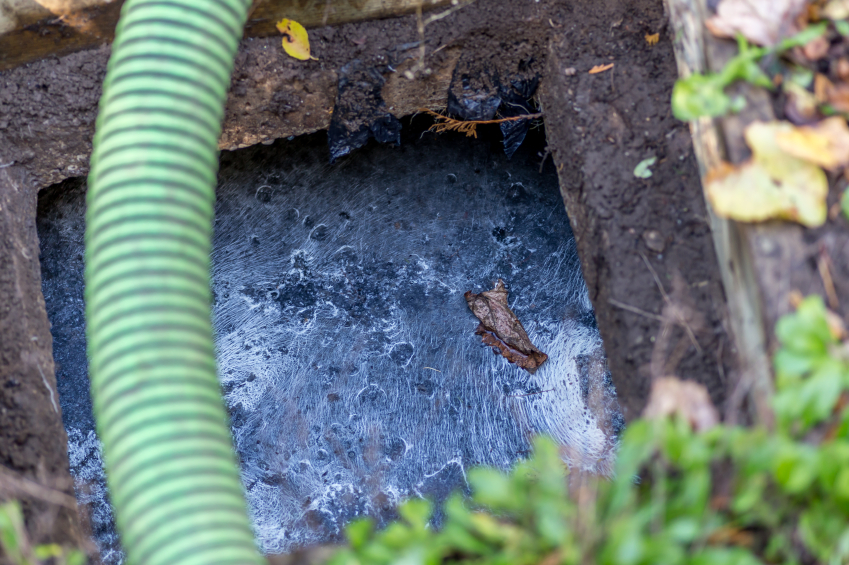 Experiencing issues with your septic system can be frustrating, inconvenient, and even dangerous for you and your family. Your septic system functions to safely remove wastewater from your home to your septic tank, and the liquid waste, or effluent, is leached out safely into your drain field area. There are many warning signs that indicate you may be in need of septic tank repair, including:
Sewage and water backups in your sinks, toilets, or drains
Slow draining of your sinks, showers, and bathtubs
Bubbling sounds in your pipes and plumbing
Well water contamination
Saturated drain field area
Bright green, spongy vegetation on the drain field
Odors around the septic tank and drain field
If you are noticing any of these issues, septic tank repair may be necessary. At Sauer Septic, we specialize in all things septic, and our team is adept at septic tank repair. We are able to assess, identify, and repair your septic issues to restore functionality to your septic system. We know how important the septic system is for your home, and how inconvenient it is to be out of commission. We also offer 24-hour emergency service, as we recognize the urgent need for quick repairs for some issues.
If you are looking for a professional, reputable company for your septic tank repair, please give us a call. We serve homes and businesses in Gotha, Florida and make it a point to exceed your expectations, no matter how small or big the job is. We are licensed, insured, and have an outstanding rating with the BBB, so you can be assured you are in excellent hands with us. Give us a call today, so we can take care of all of your septic needs and concerns!
---