Our nearly 40 years of working with septic tanks in the Eustis area gives us the experience and knowledge to handle a wide range of services.
Septic tanks are a common way to deal with wastewater in the Eustis, Florida area, and when properly cared for, they can give you a lifetime of service. Here at Sauer Septic, we can be part of keeping your septic system operating as it should and avoiding costly repairs and premature replacement. It is a common misconception that all that is needed is to pump out septic tanks every 3 to 5 years. They should also be inspected regularly, including the septic tanks themselves and the other components, such as the drain field and drain lines.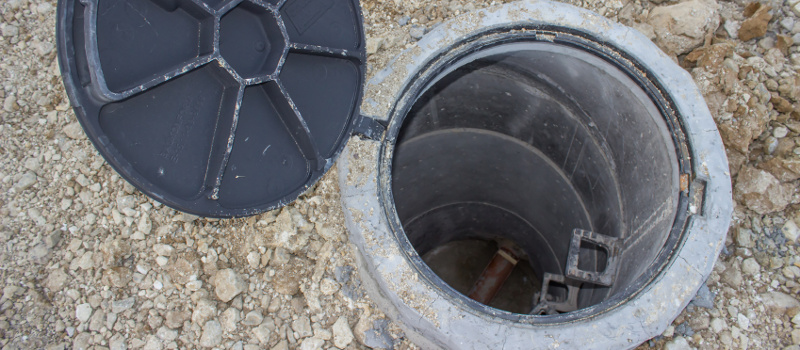 Any number of things can result in issues with septic tanks. Sending non-biodegradable items to the septic system is one of the most avoidable problems, and our staff is more than happy to provide valuable information about what you should and should not flush or put down the drains in your home or business. If we notice any red flags during an inspection, we will let you know, so you can make a change in how you care for the system.
We also inspect septic tanks for buyers and sellers of real estate, since both parties will want to be sure there isn't something wrong with the septic system during the sale of a property. Our locally owned and operated company has served the Eustis area since 1980, so you can be sure that we can handle anything you need regarding septic tanks and systems. We have the experience and knowledge you need to handle a wide range of septic services. Call us today to learn more.
---
At Sauer Septic, we provide high-quality services for septic tanks in Orlando, Windermere, Winter Garden, Apopka, Clermont, Casselberry, Altamonte Springs, Eustis, Ocoee, Minneola, Mount Dora, Mascotte, Leesburg, Groveland, Gotha, Isleworth, Heatherbrooke, Sky Lake, and Tavares, Florida.
Similar Services We Offer: