Don't ignore the warning signs – call us for urgent effluent tank repair right away.
If you have a septic system, you have an effluent tank. This tank is the place where solid waste settles out of the liquid waste and is collected and broken down by bacteria. Over time, more waste can enter the effluent tank than can be broken down efficiently, leading to a tank that is too full and not functioning at maximum efficiency. Regular maintenance can reduce the likelihood that you will need effluent tank repair, but it is important to stay alert for warning signs that your septic system is not operating well. These warning signs can include all your drains getting slower, septic backflow into your home or business, sloshing and gurgling in your pipes, and persistent foul odors in your home or outside.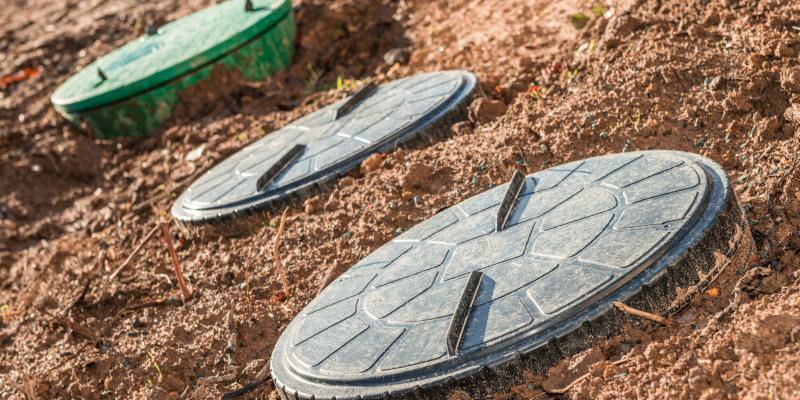 Don't ignore the warning signs – call us for urgent effluent tank repair right away. Here at Sauer Septic, we treat every call for effluent tank repair as urgent, and we have emergency services available as well when needed. We are a locally owned and operated company that has been serving Clermont, Florida and the nearby area since 1980. Our professional team will come to your home or business and inspect your septic system, diagnosing any issues, and then performing careful effluent tank repair if possible. While we will do our best to repair your system, there are times when it is advisable to consider replacing your effluent tank and other system elements.
One of the best ways to avoid surprise effluent tank repair needs is through regular inspections and maintenance. We recommend annual inspections, with most residences needing pump-outs every three to five years. Call today to discuss your repair and other septic needs.
---
At Sauer Septic, we provide high-quality effluent tank repair services in Orlando, Windermere, Winter Garden, Apopka, Clermont, Casselberry, Altamonte Springs, Eustis, Ocoee, Minneola, Mount Dora, Mascotte, Leesburg, Groveland, Gotha, Sky Lake, and Tavares, Florida.