A drain field inspection can be great preventative maintenance.
Your drain field is an integral part of your septic system. While many people think of a septic tank when they think of their septic system, the tank is just the first stop. The drain field is responsible for the effluent water, which is the last portion of the septic system that is there to protect waste from entering the groundwater. Suffice it to say, your drain field is very important! If there is a problem with the drain field, not only will you have some repairs to make, but you could contaminate your surrounding groundwater as well. Here at Sauer Septic, we want to make sure you are as informed as possible when it comes to your septic system, and that is why we offer drain field inspections to our wonderful Leesburg, Florida area customers.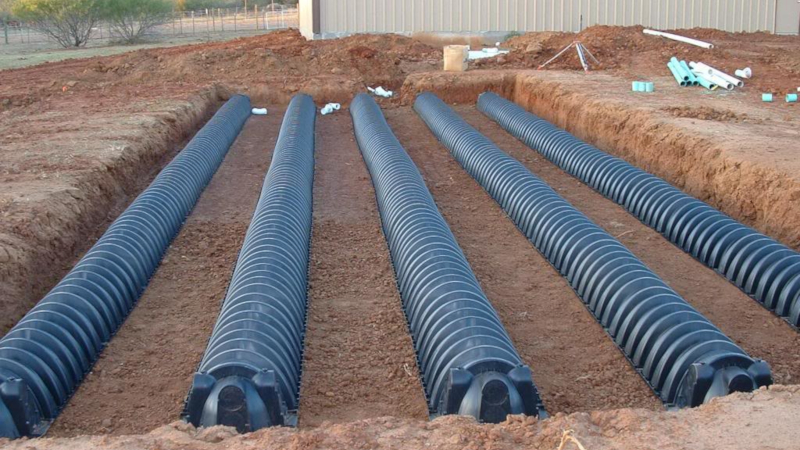 The drain field is a series of piping and drainage systems that allow for the effluent water to be deposited into the soil where it percolates and drains into the groundwater once more. Small things can affect the drain field in negative ways, such as driving over the drain field, tree roots growing through the piping, or other fluctuations in the ground. With regular drain field inspections, you can be alerted to problems that might occur before they require costly repairs. Drain field inspections are great for preventative maintenance as well as your own peace of mind.
If you have a septic system, you could benefit from regular drain field inspections. To learn more about how we can help you here at Sauer Septic, please contact us today.
---