Maintain the functionality and efficiency of your drain field with regular drain field inspections.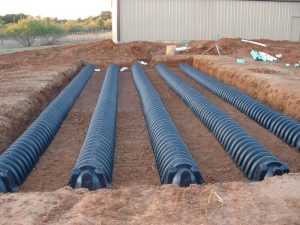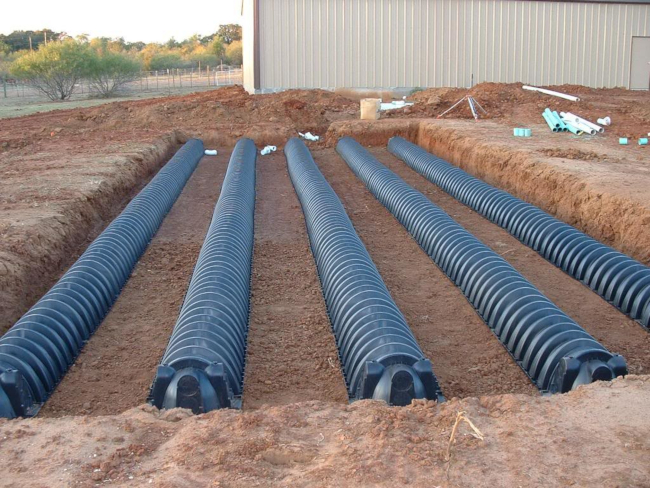 Regular drain field inspections on your Groveland, Florida drain field can help maintain the functionality and efficiency of your system. Malfunctions of your drain field can lead to bigger problems, possibly impacting the functionality of your entire septic system. Elaborate and expensive repairs can be avoided when you have a trained eye regularly ascertaining the condition of your drain field. This is especially important if you suspect there may be something wrong. The earlier a problem is found, the more likely we can solve it before the damage becomes extensive.
During a drain field inspection, our team at Sauer Septic will:
Inspect the area and look for warning signs of failure
Determine solutions for any existing problems before they lead to failure of your septic system
Answer any questions you may have, discuss your concerns, and make sure you have an understanding of how to best maintain the health of your system
With over thirty years of providing septic services to homes and businesses, we have the experience and training you depend on to optimize the functionality of your septic system and extend its livelihood as long as possible. We treat our customers with respect and make it a priority to gain your trust and loyalty. Our company is fully licensed and insured and recognized by the Better Business Bureau, the Florida Onsite Waste Water Association, and the West Orange Chamber of Commerce.
When it comes to thorough, reliable drain field inspections, at Sauer Septic, we are the right choice for your Groveland home or business.
FAQs About Drain Field Inspections
Our team at Sauer Septic has been working in the septic industry since 1980, so you can trust our experienced technicians to keep every part of your system in good working order. Over the years, we have received many questions about septic systems and how they work, and one area in particular that our customers tend to have questions about is the drain field. Below, we have assembled some of our most frequently asked questions about our drain field inspection services for your perusal.
What does a drain field inspection involve?
When inspecting your drain field, our experts will first visually examine the components to check for signs of damage or failure. From there, we may use a dye test to check that the waste is draining as it's supposed too—we'll introduce a dye into your toilets, flush them, and check the tank and drain field to see where the dye goes.
How often should I get a drain field inspection?
Our experts recommend that you get your septic tank and drain field inspected at least once every three years. If you suspect that you have a problem with your drain field, however, you should have it checked as soon as possible.
How can I tell if I need a drain field inspection?
A few signs that you have drain field problems include slow drains and toilets inside your home, as well as strong sewage odors emanating from the drain field out in your yard, or particularly healthy or unhealthy grass in the area above the field.