A routine drain field inspection at your Eustis property can save you money in the long run.
It is a common misconception that a drain field inspection only needs to be done when you are experiencing symptoms of a problem at your Eustis, Florida property. Here at Sauer Septic, we recommend it be done on a regular basis for a number of reasons. It is always our goal to not only ensure that your septic system is performing properly, but also to allow you to enjoy as many trouble-free years as possible.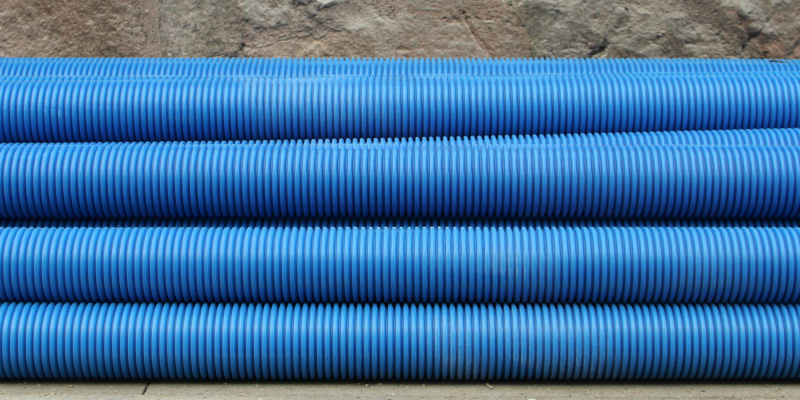 If the drain field isn't properly filtering wastewater, your system could be contaminating the soil and groundwater. Our drain field inspections involve checking to be sure this isn't happening. You might not notice any symptoms such as soggy ground or odors, but that doesn't mean it is functioning properly. It is the responsibility of homeowners to be sure they aren't causing an issue with the quality of water. It is also important to you and your family if your main source of water is from a well on your property.
Another reason to have a drain field inspection done occasionally is to get a jump on an issue before it becomes costlier to repair. If the problem is caught early, you will often be able to repair your drain field, but if a drain field inspection is neglected or postponed for too long, that drain field may fail completely and need to be replaced.  A septic system can give you a lifetime of dependable service as long as it is properly maintained and cared for. With our expertise and advice, your home or business won't run the risk of costly repair or replacement or have contaminated water to deal with.
---