Every homeowner should know the signals that drain field repair is required.
The requirement of a drain field repair is one that can easily sneak up on you without prior warning. It can also be difficult to determine that your drain field is in need of professional attention if you don't know the warning signals.At Sauer Septic, we believe every homeowner who utilizes a septic system should know the signals that the septic drain field component needs attention. Here are a few of the signs to pay attention to:
When you walk through your yard, you notice there are wet places in the grass over the drain field or the grass is greener at this location than other areas of your yard.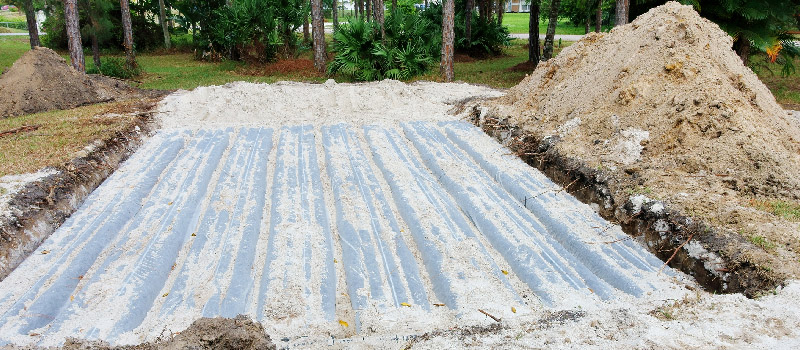 There is a foul odor coming from the drain field location, but there is no immediately recognizable cause.
The drain field has trees and shrubs planted on or near the area and you aren't sure how deep the root structures go.
Heavy equipment or machinery has recently been driven or parked on top of the drain field.
A great way to avoid the need for unexpected drain field repair is to make sure you have a full inspection with every routine septic tank cleaning appointment you schedule. When you talk with our technicians at Sauer Septic, we'll always make sure to give a full report on the condition of your septic system as a whole, including the drain field.
If you have questions about your drain field or believe you need drain field repair in Apopka, Florida, make your next call to us at Sauer Septic for the solutions you require.
---