Our team has the right experience to provide the superior ATU system service you deserve.
Throughout our long careers in the septic industry, our team at Sauer Septic has dealt with multiple changes, including advances in septic technology, as well as new septic regulations. Recently, there has been a new push in Florida to use ATU septic systems for new installation projects, and our team has the right experience to roll with this change as well. We can provide a variety of ATU system service options, including installation, repair, and maintenance. If you need ATU services of any kind, don't hesitate to reach out to our team.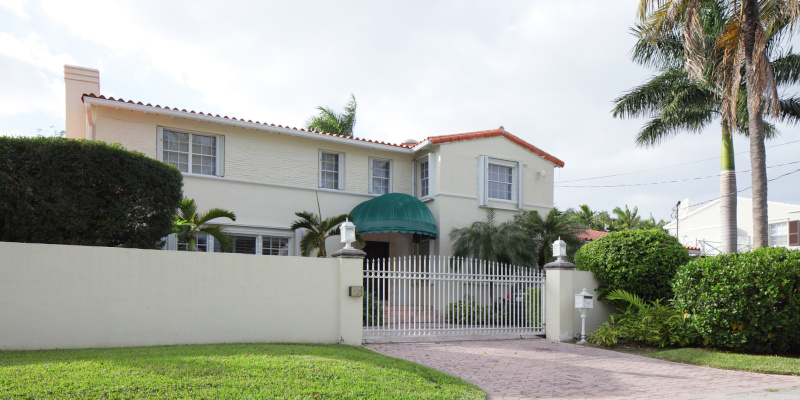 For those who aren't aware of the difference between standard and ATU septic systems, here's a brief explanation: an ATU (or aerobic treatment unit) system is designed to force air into the wastewater, saturating it with oxygen. The bacteria in your tank will then use that oxygen to digest the organic matter in the waste, breaking it down—and because there is much more oxygen available, they'll be able to complete this process much faster. Of course, like any other septic system, an ATU will require regular maintenance services to keep it in good working order, as well as occasional repairs. Our team has the right knowledge and skills to provide the expert ATU system service you need.
Our team is proud to be a part of the community here in Winter Garden, Florida, and we want to help you keep your septic system in great condition. If you need ATU septic services of any kind, just give us a call.
---
At Sauer Septic, we offer ATU system service in Orlando, Windermere, Winter Garden, Apopka, Clermont, Casselberry, Altamonte Springs, Eustis, Ocoee, Minneola, Mount Dora, Mascotte, Leesburg, Groveland, Gotha, Sky Lake, and Tavares, Florida.