You can count on our experts to provide the effective ATU system repairs you need.
Because our team at Sauer Septic has been working in the septic industry for over 40 years, we have seen multiple changes affect the industry, and we have learned to adapt to them. Here in Florida, there has been a recent push to make ATU systems the septic system of choice for new installation. For those who don't know, ATU systems are designed to break down waste more efficiently by introducing plenty of oxygen into the tank environment—saturating the wastewater with oxygen gives the bacteria in your tank plenty of fuel, allowing them to digest organic material faster. Of course, ATU systems can break down just like any other septic system, so our team offers ATU system repairs to help you get yours up and running again as soon as possible.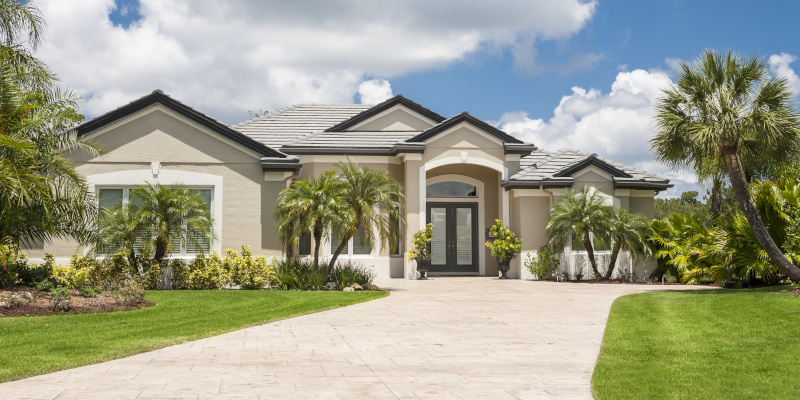 When you call our team for ATU system repairs, we will first carefully inspect every part of your system to identify the source of the problem. Once we have figured out what's wrong, we'll come up with a plan to effectively address the issue and prevent it from recurring in the future. Then, our technicians will make the necessary repairs and check to make sure everything works properly again.
We are proud to serve the community here in Winter Garden, Florida, and we want to help you do what's best for your system. If you need ATY system repairs, simply give us a call to get our experts on the job right away.
---