Our team has the right knowledge and skills to keep your ATU septic systems in great condition.
Sanitation and septic technology is some of the most important infrastructure in the world, as it plays a critical role in preserving public health. Because this type of tech is so vital, you might think experts have figured everything out a long time ago, but the truth is septic experts are making new advances even now. For example, many people are choosing to install ATU septic systems instead of the standard variety, as these models can break down waste faster and are therefore better for a variety of applications. Our team at Sauer Septic has the right knowledge, skills, and experience to work on your ATU septic systems, and we encourage you to give us a call to find out more about what we can do for you.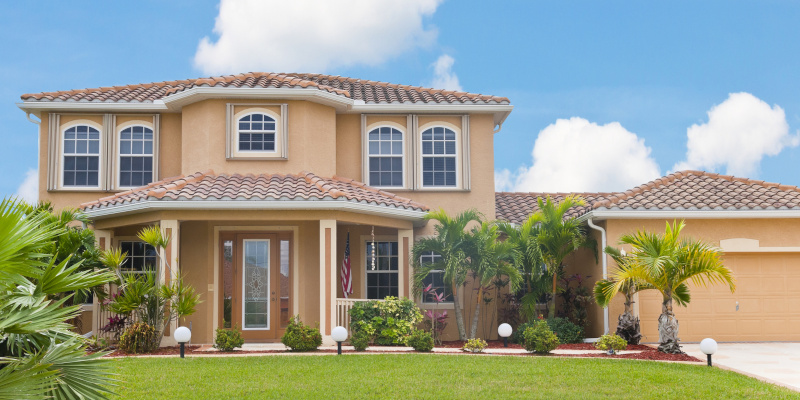 For those who don't know, ATU stands for Aerobic Treatment Unit. The word aerobic is a scientific term used to describe any process involving or requiring free oxygen. In ATU septic systems, air is forced into the wastewater, which saturates all the waste with oxygen. The bacteria in your tank can then make use of this oxygen to quickly and efficiently break down the waste into a compact sludge.
Our team is proud to serve the Winter Garden, Florida community, and we want to help you take the best care of your septic system. If you are looking for technicians with the right experience to install, repair, and maintain ATU septic systems, just give us a call today to get our experts on the job.
---
At Sauer Septic, we install and service ATU septic systems in Orlando, Windermere, Winter Garden, Apopka, Clermont, Casselberry, Altamonte Springs, Eustis, Ocoee, Minneola, Mount Dora, Mascotte, Leesburg, Groveland, Gotha, Isleworth, Heatherbrooke, Sky Lake, and Tavares, Florida.
Similar Services We Offer: