ATU septic systems are now recommended or required in many low-elevation areas.
ATU septic systems work differently than conventional gravity-fed septic systems, and are more like municipal waste processing plants, just on a much smaller scale. ATU septic systems are now recommended or required in many low-elevation areas, including areas in and near Clermont, Florida. "ATU" stands for "aerobic treatment units," and these systems inject oxygen directly into the septic treatment tank. This allows them to encourage the growth of aerobic bacteria that can break down and reduce the effluent (solid waste) in the tank. Conventional septic systems rely more on anaerobic bacteria to treat waste.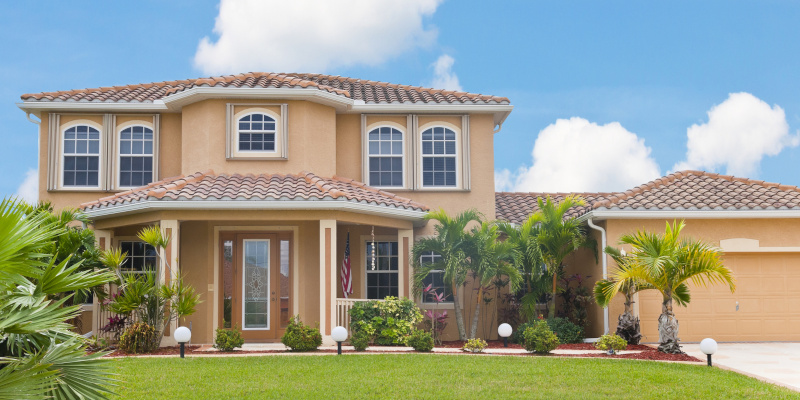 ATU septic systems are ideal for many applications, including houses with smaller lots, areas with poor soil, places where the water table is especially high, and locations near bodies of water. Many new septic permits in Florida now require ATU septic systems due to the lack of elevation changes that can make conventional septic systems less effective. At Sauer Septic, our professional team is standing by to help with all your septic needs, including the installation, maintenance, and any needed repairs to your ATU septic system.
There are plenty of reasons to choose us when you need septic services. We are locally owned and operated and have been serving this community since 1980. We are fully licensed and insured and can handle all types and scopes of septic issues. Our outstanding rating with the Better Business Bureau is another indication of our commitment to excellence and customer satisfaction. To learn more about ATU septic systems, or for any other septic needs, give us a call now.
---
At Sauer Septic, we provide high-quality services for ATU septic systems in Orlando, Windermere, Winter Garden, Apopka, Clermont, Casselberry, Altamonte Springs, Eustis, Ocoee, Minneola, Mount Dora, Mascotte, Leesburg, Groveland, Gotha, Sky Lake, and Tavares, Florida.
Similar Services We Offer: