ATU system maintenance is key to its overall lifespan and performance.
ATU septic systems are very common in the Apopka, Florida area, as well as across the entire state. The low elevation contributes to the need for aerobic treatment units (ATUs), which are highly effective at treating wastewater before it re-enters the soil. But in order for this type of system to work properly, it needs ongoing maintenance. In fact, ATU system maintenance is even more vital than traditional system maintenance because of the complexity of the additional parts.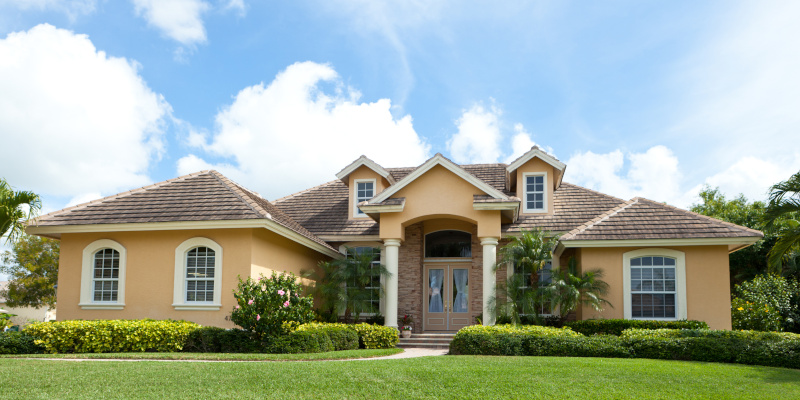 ATU system maintenance is key to its overall lifespan and performance. Failing to keep up with the necessary maintenance could cause costly and unpleasant problems, including sewage backups and damage to the most vital components. At Sauer Septic, we specialize in septic services and can care for ATU systems. We recommend scheduling ATU system maintenance on an annual basis. During each service, our experienced technicians will inspect the function of the system and each of its components. We'll check the control panel, filters, sludge level, and other factors, and provide you with a detailed report of our findings.
Along with performing a thorough inspection, our technicians will test the function of the various components and perform any necessary repairs. By finding potential issues early, we can reduce the risk of breakdowns and damage, keeping your system flowing properly. If you have any questions or would like to learn more about ATU system maintenance and its importance, reach out to us. We can also provide you with pricing information and other relevant details.
---
At Sauer Septic, we provide high-quality ATU system maintenance services in Orlando, Windermere, Winter Garden, Apopka, Clermont, Casselberry, Altamonte Springs, Eustis, Ocoee, Minneola, Mount Dora, Mascotte, Leesburg, Groveland, Gotha, and Tavares, Florida.