Our technicians are available to perform installation, repair, and maintenance on ATU septic systems.
The two main types of septic systems offered to residential properties in the Apopka, Florida area include aerobic and anaerobic systems. Both serve the same purpose—to transport and store waste—but they differ in the methods used to perform those tasks. An aerobic treatment unit (ATU) is a key element of the aerobic system because it contains bacteria that rely on oxygen to break down the waste. ATU septic systems are more common in this area and throughout the state because of the low elevation.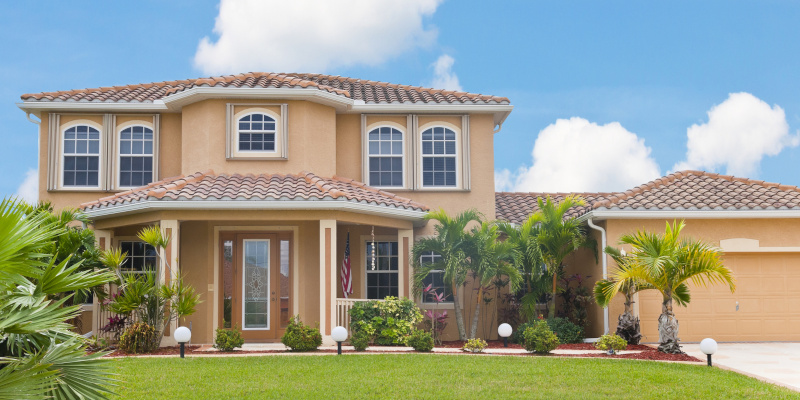 At Sauer Septic, we're experts in the septic industry and have extensive experience installing and maintaining ATU septic systems. We have been serving local property owners since 1980 and have a long list of satisfied customers who have trusted us to handle their septic needs over the years. If you're considering the addition of a septic system on a property, our technicians can perform an assessment and take all the necessary steps to handle the process. We'll also determine which type of system will be the best fit on your property. Our technicians are also available to perform repair and maintenance on ATU septic systems.
ATU septic systems typically include several key components: the tank, the drain or absorption field, and the ATU. Some also include a disinfectant chamber, where wastewater can undergo additional treatment before returning to the soil. Since the bacteria in the ATU require oxygen to survive, a mechanical device pumps air into the unit, allowing them to thrive and serve their function.
---
At Sauer Septic, we provide high-quality services for ATU septic systems in Orlando, Windermere, Winter Garden, Apopka, Clermont, Casselberry, Altamonte Springs, Eustis, Ocoee, Minneola, Mount Dora, Mascotte, Leesburg, Groveland, Gotha, and Tavares, Florida.
Similar Services We Offer: