While home repairs can be a hassle, ignoring them can turn a manageable issue into a big problem. At Sauer Septic, we're here to help you avoid a difficult situation by providing septic tank repairs.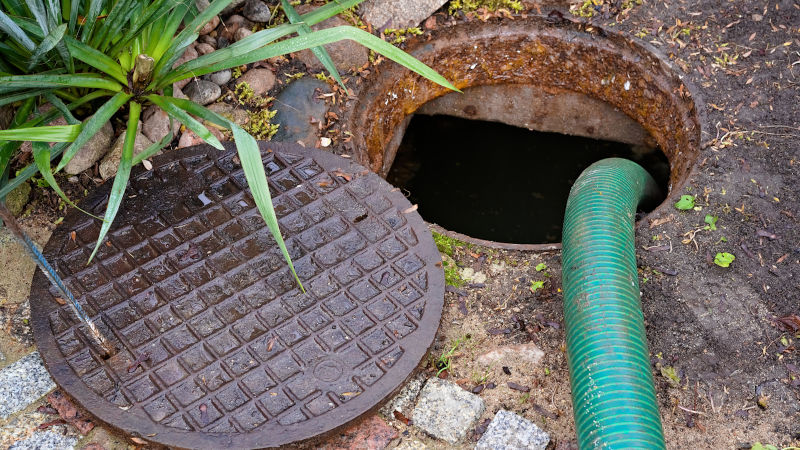 When it comes to septic tank repair, don't ignore these 3 red flags:
Foul Odors– If you have a persistent stench inside your home or around your septic tank, it's worthwhile to get it checked out. There may be small repairs needed inside the home or a blockage or leak in the septic system. If you smell rotten eggs or other unpleasant sewage smells, give us a call. No one needs to endure a smelly septic system!
Standing Water around the Septic Tank or Drain Field- Inexplicable puddles in your yard can spell out septic troubles. Sewage may be surfacing, which can be a health and environmental safety issue. Septic tank repair may be necessary if you notice puddles or soggy areas in your yard.
Slow Drains- Are your showers, sinks, or toilets draining slower than usual? Draining issues can be an indicator of septic system problems. The septic tank could be full or there could be a pipe blockage backing up the works. Even if your drains are eventually draining, don't delay seeking out septic tank repair.
Any of these red flags should not go overlooked in your home. A properly maintained septic system is crucial to the overall health of your environment, so it's essential to keep it functioning at its best. Mending a leak or clearing a blockage is far preferable to replacing pipes or tanks due to malfunction, so if you notice any of these red flags, don't delay. Contact our team.