When it comes to septic tank systems, one of the most important aspects of a well-maintained structure will be the drainage. Drain fields are an integral part of any septic system, whether commercial or residential. Our team of experts at Sauer Septic will confidently handle any of your drain field service needs.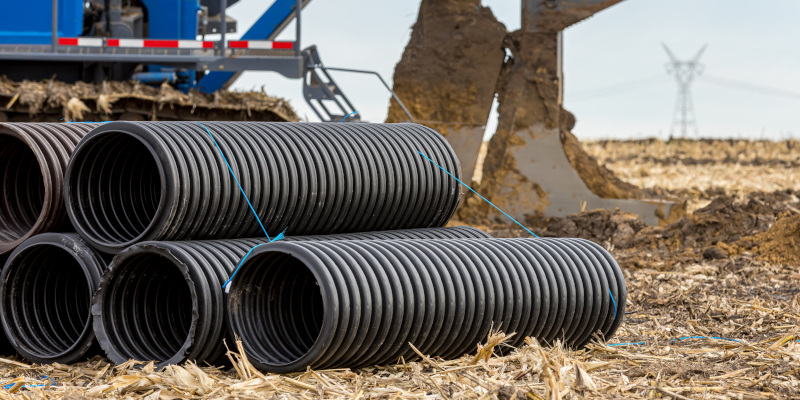 All septic tanks must have a drainage system. A drain field receives water from the septic tank. At some point, the drain field may have to take on more water than it can handle, which could result in overflowing, as hundreds of gallons of water are processed every day in the typical septic system. A few ways to reduce overflowing are to space out some of the daily tasks that consume high levels of water in your home. Spacing out when you use the shower can be helpful, as can increasing the amount of time between laundry loads to allow the liquids to fully drain out.
Septic drain field services help reduce overflowing, which can be a serious issue, since a lot of homeowners forget to maintain a regular pumping schedule. Typically, the average home should have a septic inspection every three to five years to see if septic pumping and/or drain field services are required. Commercial properties should be inspected more frequently if possible, depending on the number of people using the facilities on a daily basis.
Keep an eye on the plumbing within your home or business. If you notice that the toilet doesn't flush as easily, water is pooling in your yard with an obvious sewage fragrance, or the lawn suddenly looks really green and lush, those can all be signs that drain field services are urgently needed.