If you own a septic system, you know how important it is for the function of your home. Without a properly working septic system, your home's plumbing will have serious problems and not work like normal. As a homeowner, it is important that you learn how to take care of your septic tank and what to do to keep it in great working condition.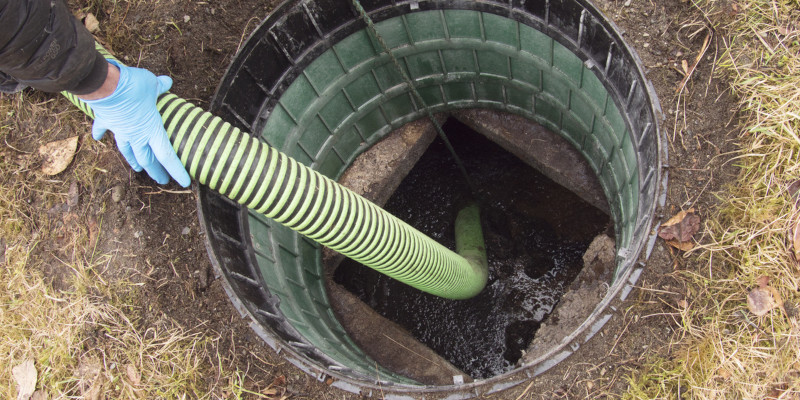 Regular septic tank inspections are one of the ways you can help maintain your tank. You probably have no idea what is going on with your septic tank on any given day, and you probably take for granted that it will work. However, there could be issues going on that you aren't aware of. A professional septic tank inspection will look over all the parts of your system and alert you to any potential damage.
When we inspect your septic tank, we'll also inspect your drain field to make sure fluids are draining properly into the field. Our septic tank inspections are often performed after septic tank pumping to get the best results. We'll use a camera to examine the inside of your tank and look for issues with the pipes and tank and check the level of the tank to see if bacteria are breaking down the system's sludge properly.
Reach out to us today if you have questions regarding our septic tank inspections or if you would like to schedule our septic services.