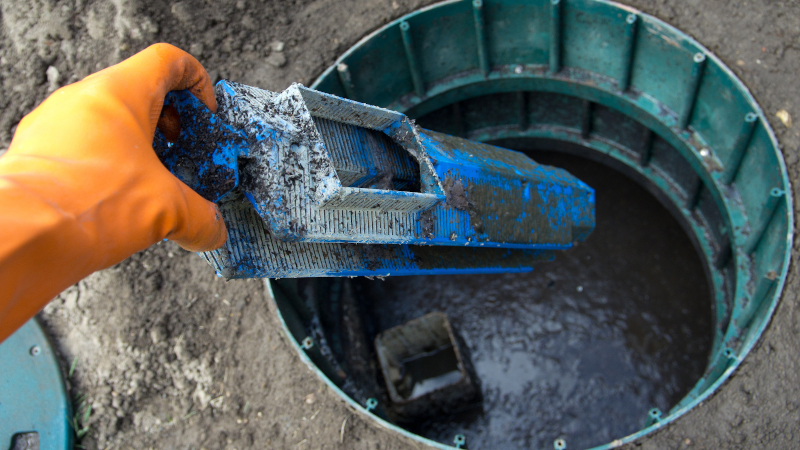 Our team here at Sauer Septic knows that your home is important to you, and we want to help you do what's best for it. A critical part of any home is the plumbing, and for those that have one, particularly the septic tank. In order to keep your tank in good working order, you'll need to have it regularly inspected by professionals such as ourselves. To convince you, our team has put together this article going over exactly why you need regular septic tank inspections.
Catch Problems Early. One of the main reasons why we encourage every homeowner to get regular septic tank inspections is that it will allow our team to spot potential problems in their earliest stages and correct them before they can do any real harm. Our team knows from experience–and we are sure that you can imagine–just how unpleasant it is to have to deal with a major septic malfunction. We want to help you avoid that scenario if we can. When you call us for septic tank inspections, you can rest assured that we will thoroughly examine every part of your system and alert you to any causes of concern.
Improve System Performance. The other main reason why you need regular septic tank inspections is that they will allow you to improve your system's overall performance. As we conduct your inspection, our team will make any necessary adjustments to ensure that every part is doing its job and giving you the best possible results.