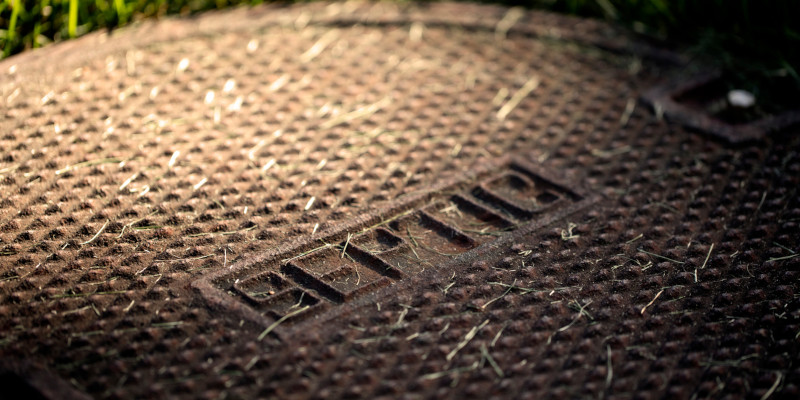 One of the best things about living in today's world is modern conveniences like indoor plumbing. We really are lucky to have easy access to water and not have to run outside to an outhouse every time we need to use the bathroom. We rely on indoor plumbing and use it many times a day. When you have a septic system that is a key part of your indoor plumbing, you want to make sure you take good care of it so you can use it whenever you need it. An experienced septic company can provide you with valuable septic tank services that make it easy for you to keep your septic system up and running. All you have to do is make a phone call, and they will do the rest.
Septic tank services will make it easy for you to make sure your septic system is in good working condition. They can take care of septic pumping for you. It is important that you have your tank pumped out regularly to avoid it from overfilling and causing damage. Your septic professional can advise you on how often this needs to be done. They can also clean your septic tank, change filters, inspect the tank for any damage, and repair any damage they might find. They can also provide you with regular tank maintenance and make sure that problems are spotted before they turn into a disaster.
Call us today at Sauer Septic if you are looking for a reliable company to help you with septic tank services. We are the best in the business and have four decades of experience. We know septic systems and the best way to get the job done. We have a great rating with the Better Business Bureau, and we are licensed and insured. We can help you keep your septic system running like new and can help you enjoy all the benefits of indoor plumbing without worrying about anything.