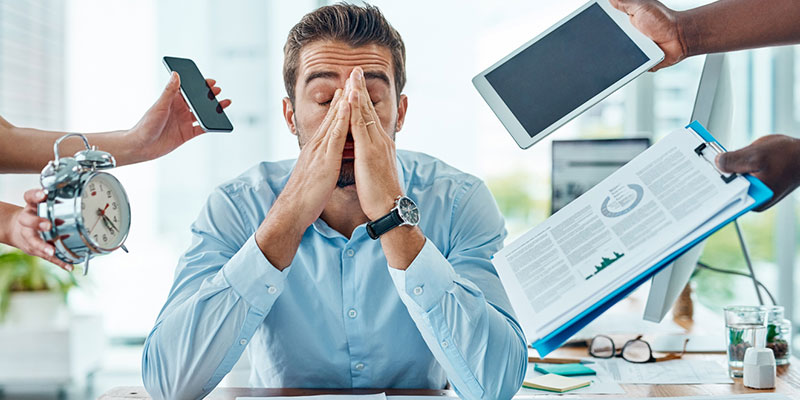 Having your life disrupted even mildly can cause stressful reactions, so just imagine how stressful it would be if your business (your livelihood, in essence) is disrupted due to the need for commercial septic pumping? Here at Sauer Septic, we have worked with commercial septic pumping for years and have a few ideas that can help you ease the stress that seems to go hand-in-hand with commercial septic pumping.
Schedule carefully. If you are in need of commercial septic pumping, schedule the time of the pumping in advance and carefully. Getting your commercial septic pumping on the books for the time that works for you will be in your best benefit, since this way you will have more control over when the septic professionals come to your commercial property.
Know where the tank lid is. While it might seem a little silly, please find out where your tank lid (or lids if you have multiple tanks) is located before scheduling. You can usually ask the previous owners, look in the crawlspace to find out where piping is leaving your property, or by checking the installation permits. Without this information, your commercial septic pumping is still possible, but it will take much longer, as we will have to take the time to find the tank.
Calculate the schedule. When someone is there to take care of your commercial septic pumping, make sure you have the scum layer measured so that you can compare it to the date of the last commercial septic pumping and calculate the next one.
If you have questions about commercial septic pumping, we want to talk with you. Give us a call today so we can give you some more ideas of how to ease the stress of commercial septic pumping.