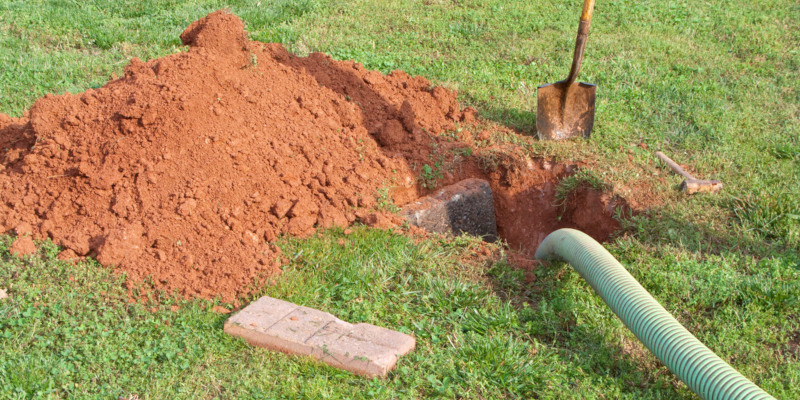 Owning a home usually entails ensuring that it's functioning at its best. Electricity, gas, and plumbing are all part of maintaining a home. What about your septic system? Septic systems are key in ensuring that your wastewater is properly treated before being released in the drain field to nourish the ground around it.
Septic tanks, like any part of your home, require regular maintenance and care. This involves relying on a reliable company that can take care of this, as well as septic pumping services. While your septic system removes hazardous waste and oils, fats, and grease, after a while, all of that builds up. This buildup has nowhere to go and keeps accumulating over time. Turning to a company with reliable septic pumping services is vital to ensuring the continued functionality of your septic system. So, what company can you rely on to ensure that your septic system performs at its best? Us, of course!
At Sauer Septic, we guarantee we're the only septic system company you'll need. We handle septic system manufacturing and installations, inspections and routine maintenance, and we offer septic pumping services. We'll remove grease, oils, fats, and solid waste from your tank, dispose of that waste through methods approved by local regulatory agencies, and inspect your tank for possible warning signs and damage. We'll inform you of any concerns we have, or if we've come across any damage that needs repairing.
In addition to these services, we also offer 24/7 emergency services, which are perfect for when problems arise in the middle of the night and you can't wait until morning. We pride ourselves on our hard work and excellent customer service, and we promise we'll be there for you. To learn more, call us today and speak with one of our technicians.