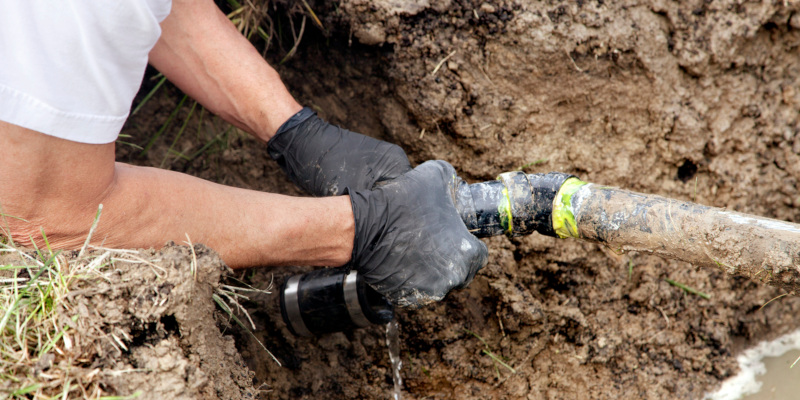 When emergencies happen, what do you do? Do you put things off, or do you take care of the problem as soon as possible? When it comes to a medical emergency, there's no hesitation in seeking help because we know what to do. We either rush off to the E.R., or if unable to, we dial 9-1-1. However, what if that emergency wasn't medical, but residential? Do you know who to contact and who to seek help from? In this instance, it's your septic tank. It may be backed up to your bathtub or you suspect your drain field has stopped working. What do you do? Who do you call? At Sauer Septic, we're proud to offer emergency septic tank services, so you not only have a number to call, but you have someone you can trust to help.
We understand that emergencies happen when least convenient – in the middle of the night, during a child's birthday party, during a thunderstorm. That's why we'll be there. Our emergency septic tank services are available 24/7. Events will happen, but that doesn't mean you have to suffer and wait for a more convenient time to call.
Our technicians will arrive immediately to take care of any problems you're encountering. Once we identify the problem, we'll inform you of the situation and let you know the cost of repairs. The repairs will be quick, but never sloppy and always thorough. We pride ourselves on our hard work and excellent customer service, and our emergency septic tank services exist to help our customers when they need help now, not later. If you suspect a leak in your septic tank, or encounter any problems, please don't hesitate and call us immediately.