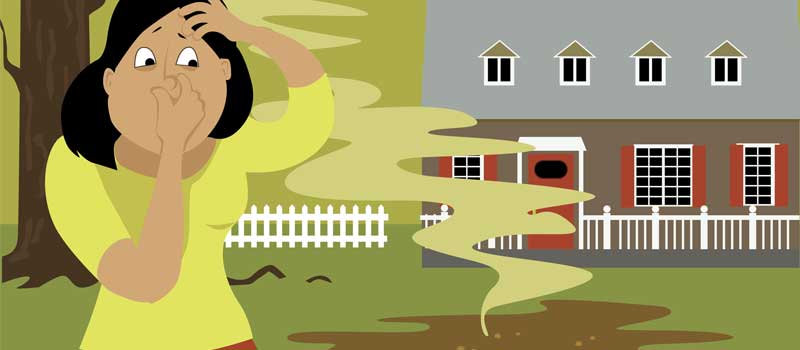 When investigating a possible new home to move in to, you want to inspect everything to make sure it's stable and in full working condition. Septic tanks are no exception to this rule. Buying a new home can turn into a horrible experience if after purchasing your home, you find that the septic tank is malfunctioning. This is why you should first look into real estate septic inspections. Not only is it important for everything to look good on the outside, but it's just as important to make sure everything is running smoothly on the inside, too. When inspecting potential properties, did you know that the comprehensive inspection of the septic system is not included? Many do not, which is why real estate septic inspections are overlooked.
There are several benefits to real estate septic inspections:
You won't have to worry about repair or replacement. You'll have the option of walking away from the deal or negotiating with the seller to have most or all the costs covered for the current tank.
You'll now the current condition of the septic tank and find out when it has to be pumped.
If you're the owner of the property you're trying to sell, showing off your septic tank with full functionality can be a great selling point to potential buyers.
At Sauer Septic, we'll examine your septic tank thoroughly to determine if you're clear and point out any potential trouble spots while offering solutions. It's vital that these types of inspections are complete before a decision is made on buying a home. You wouldn't want to get stuck with a huge bill for a septic tank repair or replacement after just purchasing a home. Don't make this costly mistake – call us today for a real estate septic inspection!