Grease trap cleaning is an important part of making sure your grease trap keeps working, especially if you run a business that heavily uses a kitchen. Your grease trap is designed to trap vegetable oils and animal fats in your kitchen wastewater before they are allowed to reach your sanitary sewer lines. If too much grease builds up in these lines, they can become backed up and clogged, which is a situation that isn't great for business.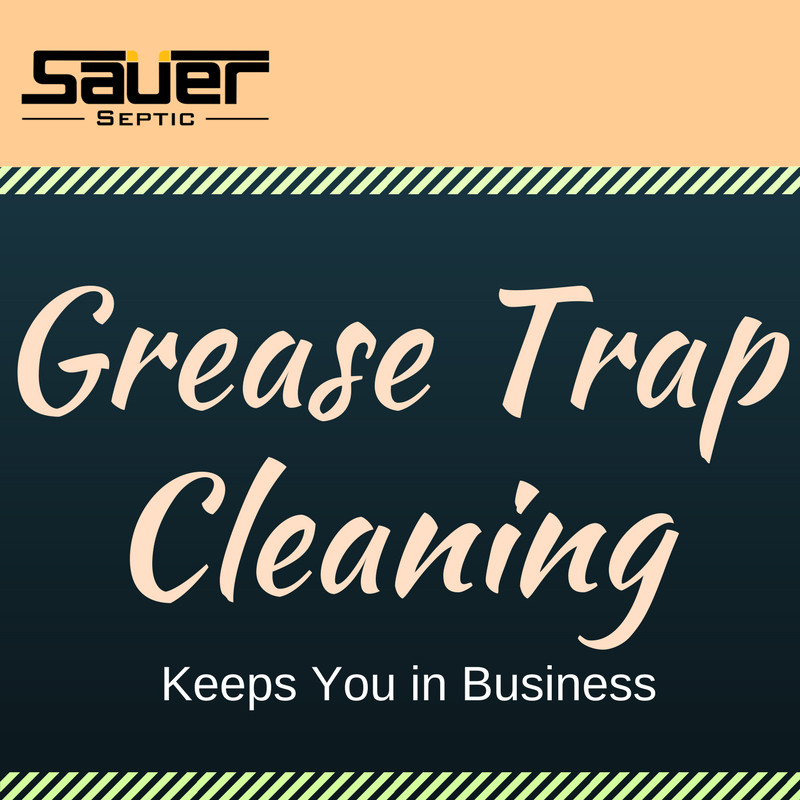 At Sauer Septic, we can professionally vacuum, pump, and haul away the waste from your property's grease trap. We can also come up with a grease trap cleaning schedule for your location, so you can rest easy knowing that this essential maintenance task is always taken care of. You can also simply call us when you need us. When our technicians complete grease trap cleaning, we thoroughly clean the entire receptacle and scrape away any hardened grease. Since we clean grease traps thoroughly, the accumulation of old grease won't have a chance to cause unpleasant odors, and you'll be able to pump your grease trap less often.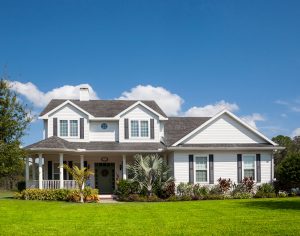 At Sauer Septic, we have been providing our valued clients with grease trap pumping services since 1980, and we look forward to serving you. We are locally owned and operated and no job is too big or too small for our team to handle. To find out more about our grease trap cleaning services or why you should let our team help you maintain your grease trap, please give us a call today.