Septic Drain Fields
Septic drain field maintenance and service is important to keep your system efficient and compliant. The size and type of your drain field will depend on the daily waste water flow and the condition of the soil in the area. All new drain fields are required to have their own designated replacement area. The replacement area also needs to be maintained in the event that the existing system needs an addition or repairs. Final treatment and disposal of septic tank effluent goes into the soil below your drain field. Licensed and insured, our locally owned and operated company has been in business since 1980.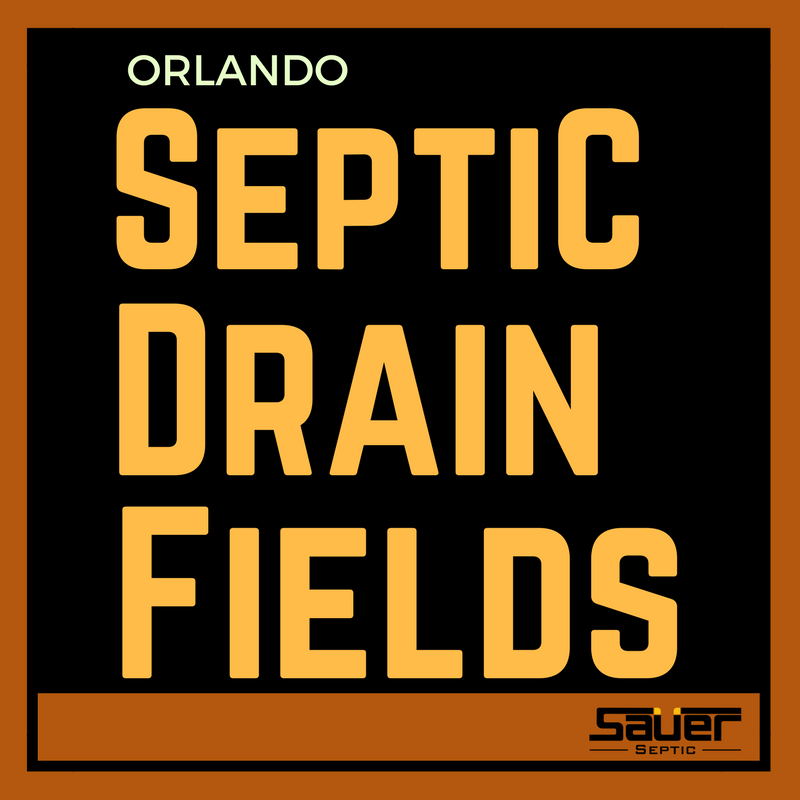 SIGNS OF DRAIN FIELD FAILURE:
Plumbing or septic tank backups
Wet spots or surface sewage in the soil
Irregular vegetation above or near the drain field area
Slow-draining fixtures
Sauer's team of engineers and plumbing professionals will be happy to inspect your entire system, and provide the necessary drain field service and maintenance to keep it running efficiently and effectively for years to come.
Contact us today for a free estimate!